What if you knew EXACTLY how to deal with any challenge & enhance your family relationships?
Join us on a personal journey into how you and your child see the world. Walk away with practical & powerful tools that will bring balance, calmness and help you avoid stress!
This Masterclass will teach you a clear framework so that your whole family can 
easily navigate BIG conversations
 & transform the way you communicate.
Learn a powerfully simple way for you to transform the way you and your child communicate.
Learn about the highly acclaimed Tribe Triad System.  Attend this Masterclass and learn how you can enable your family to start using the approach immediately!
Are you someone who TRULY wants to know what's in the heart of your child?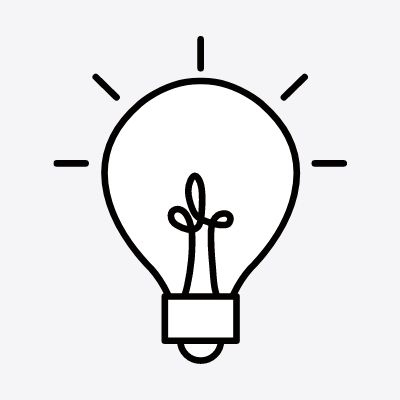 PROVEN
STRATEGIES
Mental Health & Educator Professional Approved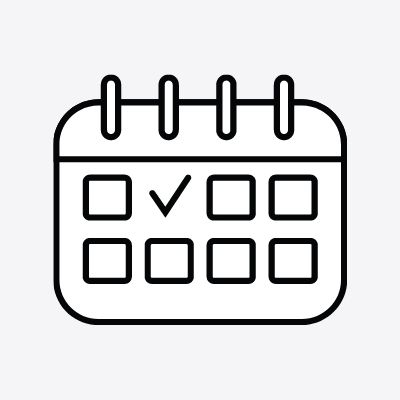 14-DAY MONEY-BACK GUARANTEE
Not satisfied? No problem! We have a full money-back guarantee to cover you!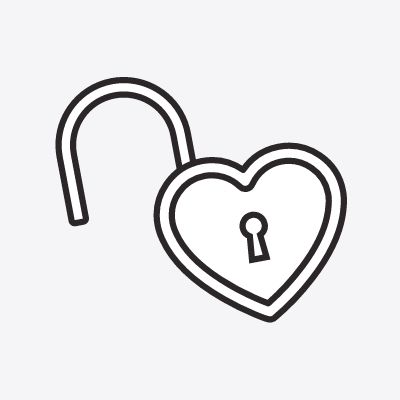 LIFETIME
ACCESS
Our courses come with LIFETIME ACCESS - repeat as many times as you need!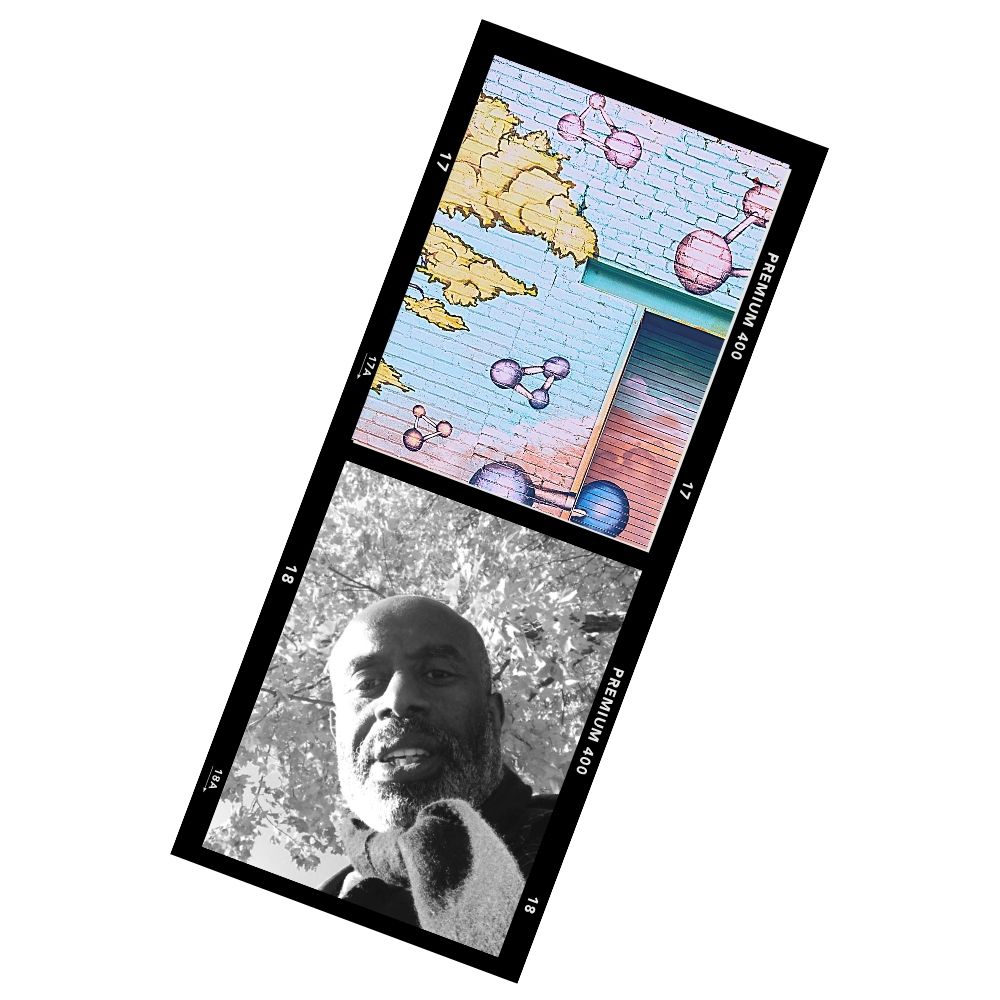 "Inspirational approach to establishing positive relationships between children and their parents, their key workers and support agencies!"
Jeff Greenidge, Chairman of Learning & Work Institute, Wales, Coach, Former Teacher. Wales UK