Empower your child to RISE to life's challenges with a strong mind!
Finally you can access kid-centric tools to enhance your child's thinking, drive healthy mental habits and set them up for success!
Mental wellness tools for less than a fancy barista coffee! AND a free trial!
What would you pay to learn from the MASTERS of personal development? Well, for less than ONE Starbucks – your kids now have access to courses inspired by the greats!
Join our RISE membership club for monthly animated courses and activities! Give your kids the opportunity to build mental resilience & create powerful self-belief that will benefit them for life!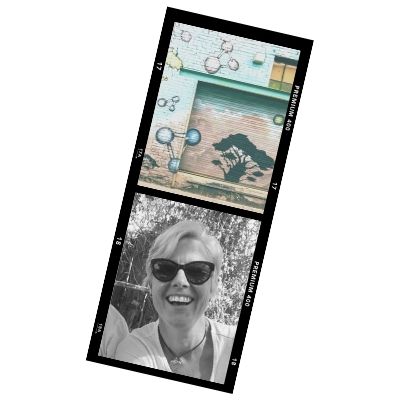 Easy-to-use, thought-provoking & relevant... tools they will carry into adulthood. A worthwhile investment for your child's well-being.
Melanie van Rooyen, Middle-School Teacher, Auckland, New Zealand