Want to give your kids the edge? Or perhaps your family is facing divorce, trauma, loss, anxiety... What if you can come out stronger & closer?
Give your children the ultimate advantage! This fun, animated course will teach your kids how to manage their thoughts & emotions. It's a journey into their deepest desires and shows them how to get there!
14 Days to try it risk free!
Find out why Mental Health Professionals, Educators and Parents RAVE about this course. And with our money-back guarantee you can decide if it's for you without any risk.
Tribe me is the ultimate answer to long-term transformational change. Give your kids the edge!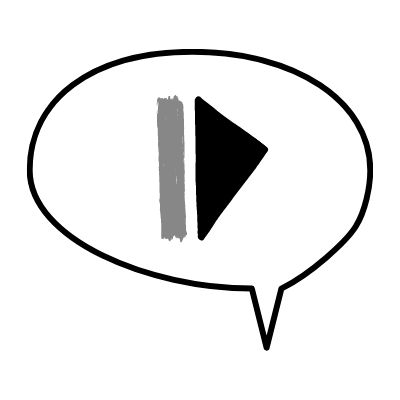 ANIMATED & ENGAGING
Animations, stories and graphics keep your kids engaged from the very start!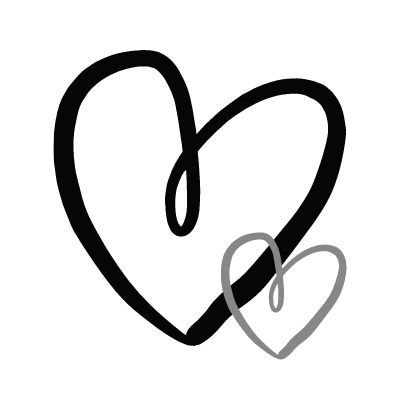 RELEVANT STORIES
Weekly lessons include exciting tasks to apply it to your life straight away in a way that's relevant to each of you.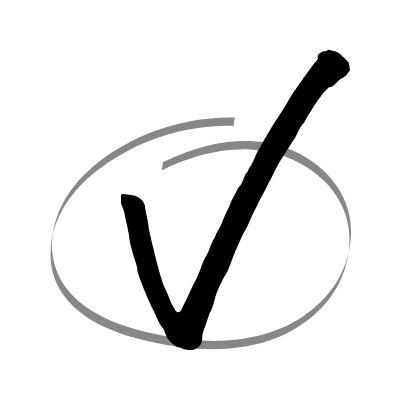 BONUS MATERIALS
Simple enough for kids to do this on their own or together as a family! Plus additional bonus materials: self-assessments & parent resource guides included.
"The tools that Tribe Within have created are EXACTLY what anyone would need to know. It sets them up with the basics - the foundation... and a better understanding."
Maria Boros, Registered Therapist with special interest in family & foster care, Kent UK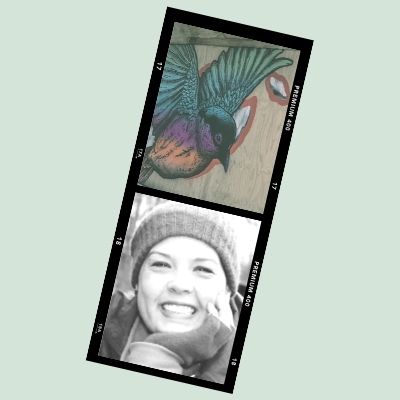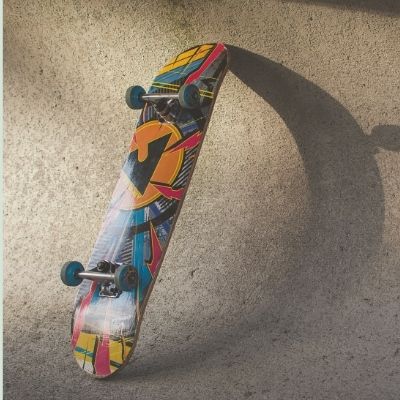 I used to get really anxious. Now I enjoy making friends and break-times at school again!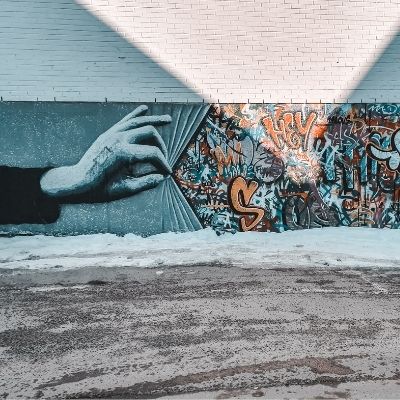 It's tough being a kid these days but these tools go a long way to making life a lot less complicated! This is something that every family can benefit from
Neil Mackenzie, Deputy Head, Senior Primary School, Edinburgh UK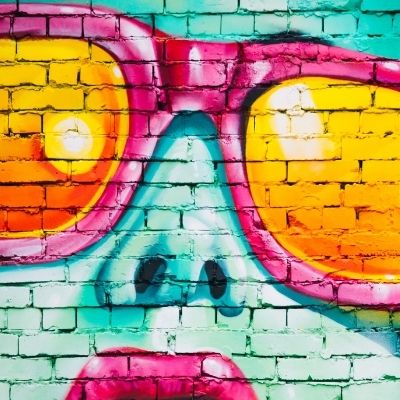 Awesome! A clear framework to think through difficult stuff.
Katie Innes, Mum to 2 girls